Not optimized site for mobiles

Beauty of wood
Manufacturing of flutes leads naturally to manufacture of any kind of wooden articles.
Spray for perfume
Jewel or essential accessory in the hand bag...
Refillable with the small funnel included
Price 25 €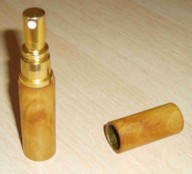 Compass
Do not lose north ! Choice is given : cord around neck or snap to hang it on belt.
Price 20 €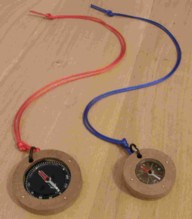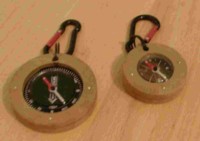 Key ring
Another thing to no lose. And as it is very personal
why do not engrave it with your name ?
Price 5 €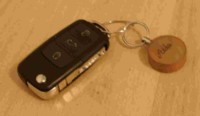 Bird organs
A bird sings naturally but some ones wanted to learn some melodies to birds.
So bird organs are born, the simplest music box and also the most versatile.
Everybody can make his rhythm by his way of turning crank
Several melodies available: by the moonlight, etc.
Price 25€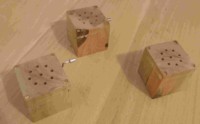 _______________________________________________________________________________________________________________________________________________________________________________________________________
Home Presentation Manufacture Models of flutes Prices Contact
14 December 2020